2years after the internship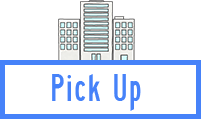 Building of knowledge about the Indian market and business expansion

Proposals to develop the Indian market

A precision machine manufacturing and sales company established in 1918. We consistently conduct R&D, design, and manufacturing of small-sized precision motors, which are our flagship products, as well as drivers and actuators and provide solutions tailored to the needs of customers around the world.
Please tell us about your story since you hired an intern as an employee after the internship.
Because sales were mainly conducted at the base in India and they were experiencing an engineer shortage, we hired one intern to work as an engineer. Because he is doing excellent work, I expect that he will be able to make proposals from an engineering perspective that is essential in new business. What we had difficulty in when hiring the intern was the problem of salary. Because the two ideas of hiring in India and hiring in Japan were considered but if hiring in India, we needed to consider the salary balance with existing members in the base and if hiring in Japan, we needed to consider that he would eventually be working at the base in India. As a result, we achieved a balance by raising the existing base members' treatment according to the intern who would join the company. All we needed to do was to train the intern. It takes time to nurture an engineer. On the other hand, the Indian market is rapidly growing and we held a series of discussions on how to nurture him to fill the gap and finally, we decided to implement the internal internship several times in Japan. We also asked the employees in the Indian branch to take technical training and could raise the technology level and improve their motivation.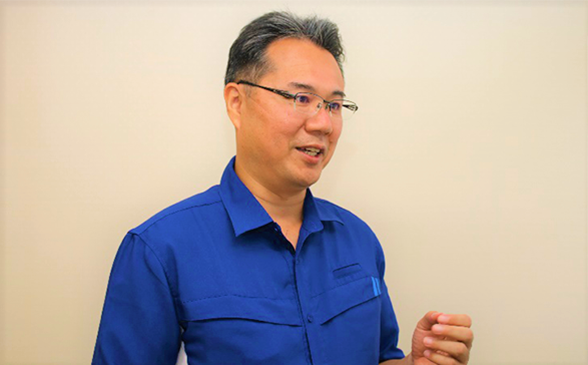 How did the internship affect you, your employees and organizations? And is it still going on?
While living with an intern who is serious-minded and has technical capabilities and a sincere personality, how Japanese employees saw India changed. Expectations for developing the Indian market that used to be passive steadily rose and the momentum to develop it together increased. Japanese engineers who were involved with the intern during the acceptance period tried to have communication in English, and the barrier in communicating with foreign nationals was lowered. The head office's atmosphere changed significantly. The head office training that we had implemented by inviting human resources from overseas sales companies was aimed at only those who could speak Japanese, but the experience of accepting an intern became a foundation and the hurdle to accept human resources was lowered. In last year's training, we accepted not only the former intern but also human resources from the U.S., Germany, and Mexico, and we now have an atmosphere where it has become normal that there are people from various countries in the company.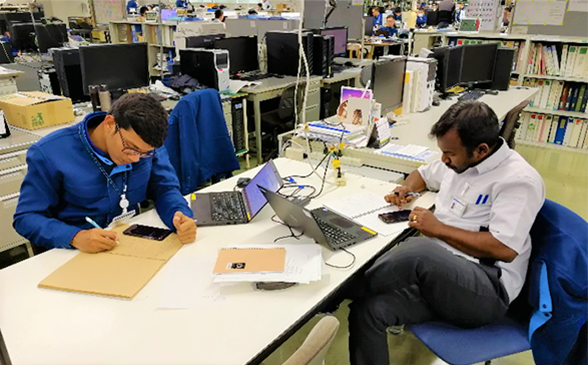 What would you like to do in the future by taking advantage of your internship experience?
I would like the intern who joined our company to learn about technologies for motors, which are our strength, and to become an engineer who will develop the Indian market ten years from now. Being able to supply standard goods to the world, as well as being able to provide technologies that can correspond to the needs per country and customer are our company's strengths. I would like him to re-develop and execute the proposals for the Indian market that he practiced during the internship period and we also would like to try developing a new market in India together. To be able to continually follow the positive cycle of hiring excellent Indian engineers and grow the base in India with help from him, we would like to try hiring human resources by ourselves. Finally, in order for foreign human resources to be able to play an active role in the world, on the Japan side we should understand the differences in cultures and workstyles and try to create a better working environment on a company-wide basis.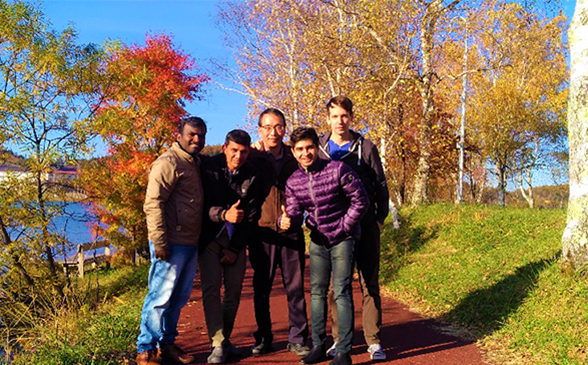 At that time, I was a fresh university graduate and participated in the activity because I thought it was a good opportunity to accumulate actual experience and try my wings. By the time I finished the internship, I thought that the experience at Shinano Kenshi gave me favorable influences from various perspectives and that it was a perfect company to learn business culture, so I joined the company after finishing the internship.
While working, I could see the differences between Japan and India. At Shinano Kenshi, we submit a report on a weekly basis and frequently exchange opinion in the company. On the other hand, reporting happens about once a month and discussion opportunities are rare in Indian companies. Japanese companies have virtues such as being precise in manner and having strong teamwork, while each person has opinions and is independent, etc. On the other hand, to promote internationalization, I think it is necessary to improve the English-language ability and promote market research and customer studies that are rooted in the community. I also would like to study Japanese and further learn Japanese technologies.