3years after the internship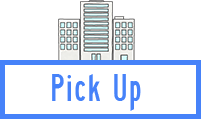 We would like our employees to come in contact with different cultures and understand diversity from experience. Promotion of attracting foreign nationals.

Sales activities as a member of the sales unit. Attracting customers on International Day.

We operate J. League soccer club "Shonan Bellmare." Management and operation of the club belonging to J. League. Advertising sales, ticket sales, and goods sales are our revenue sources and we aim to create and enhance the team's style and revitalize the community. We transmit our club activities utilizing SNS, etc. and conduct activities in the community.
Looking back on the internship, how many stars do you give for it? Also, what kind of activity would you like to do if you accept an intern again?
Satisfaction with activities at the time of the internship ★★★★★5.0/5.0
The intern experienced our sales activities. In particular, the intern's efforts in visiting and mobilizing foreign groups in the match called International Day were very motivational for our members. If we have a chance to accept intern next time, intern's job should create a connection with his/her own country and make a plan for the activity that we conduct (including market research) in his/her country and implement the plan after returning home. Specifically, the acquisition of local sponsor companies, establishment of a soccer school, implementation of business, and measures for local people to become supporters of our club (utilization of SNS, etc.). Someday, I would like to realize the support for the team competing in the Asia Champions League.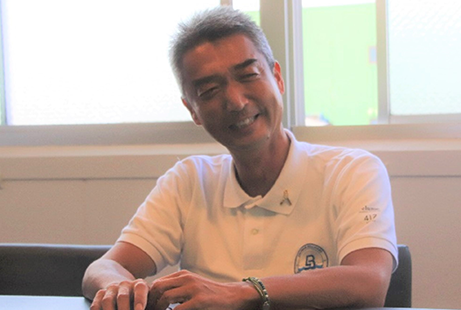 How did the internship affect you, your employees and organizations? And is it still going on?
When I took up a post as the president in 2015, I upheld three themes of "Internationalization," "Women's power," and "2020." Soccer is referred to as a universal language and players commonly cross a national border and play soccer, so I would like our employees to know that there are various cultures in the world and applied for the program. The internship had positive influences as the employees trying to speak English, like "Don't worry about mistakes, let's speak!," increased by seeing the intern's positive attitude. After that, I still cannot feel the employees' thoughts on internationalization and changes in the way of thinking, but we have been moving forward toward internationalization as the intern personally contacted me, and we could establish a soccer school in Manila, Philippines because of this program.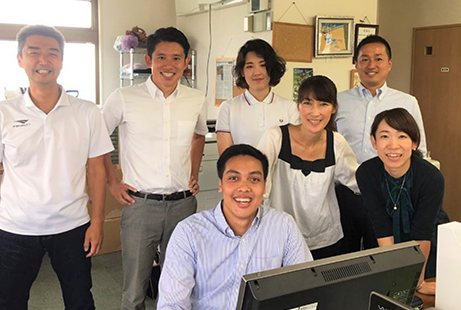 What would you like to do in the future by taking advantage of your internship experience?
I would like to promote the internationalization of the club. In the internship, when I left the foreign customer attraction strategy, actual sales activities, and advertising activities for "International Day" to the intern, he sent information using SNS and widely approached local restaurants, schools, and even embassies. It is truly like, "We could build personal connections only because of the intern" and I want the employees to be involved with people from various countries and in the future, I would like to create an environment where foreign nationals are commonly working in the workplace. As business, I would like to acquire local sponsors in Asia. As a foothold for this, we established a soccer school after conducting local market research, and also would like to invite local instructors and players. I am also considering if we can implement people-to-people exchanges by seeking ways to cooperate with local teams.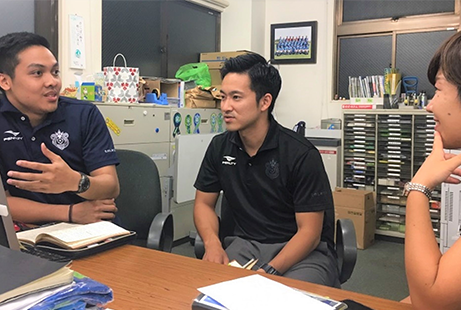 Please give some advice to companies participating in this program in the future.
Partly because of the intern's personality, it was a very exciting time for our employees. There are many Muslims in the overseas soccer world but because there were some employees who personally saw a Muslim for the first time, they decided to take turns and go to lunch with him. While having lunch together, they made small talk. Being exposed to parts of the culture in the respective countries became an asset for them and some employees are still connecting with him after his return to home. If you participate in the internship, you will be able to meet human resources that cannot be found by yourself. If companies all over Japan connect with people from various countries, I believe globalization in Japan will further advance. To that end, I recommend to make a plan in advance, so that the relationship will continue after the internship. I hope that the companies participating in the program in the future will spend quality time.